Gabriele Simoncini among the Guests of the 12th Europe-Ukraine Forum
President of GENF International Consulting confirmed his particpiation in the 12th Europe-Ukraine Forum in Rzeszow.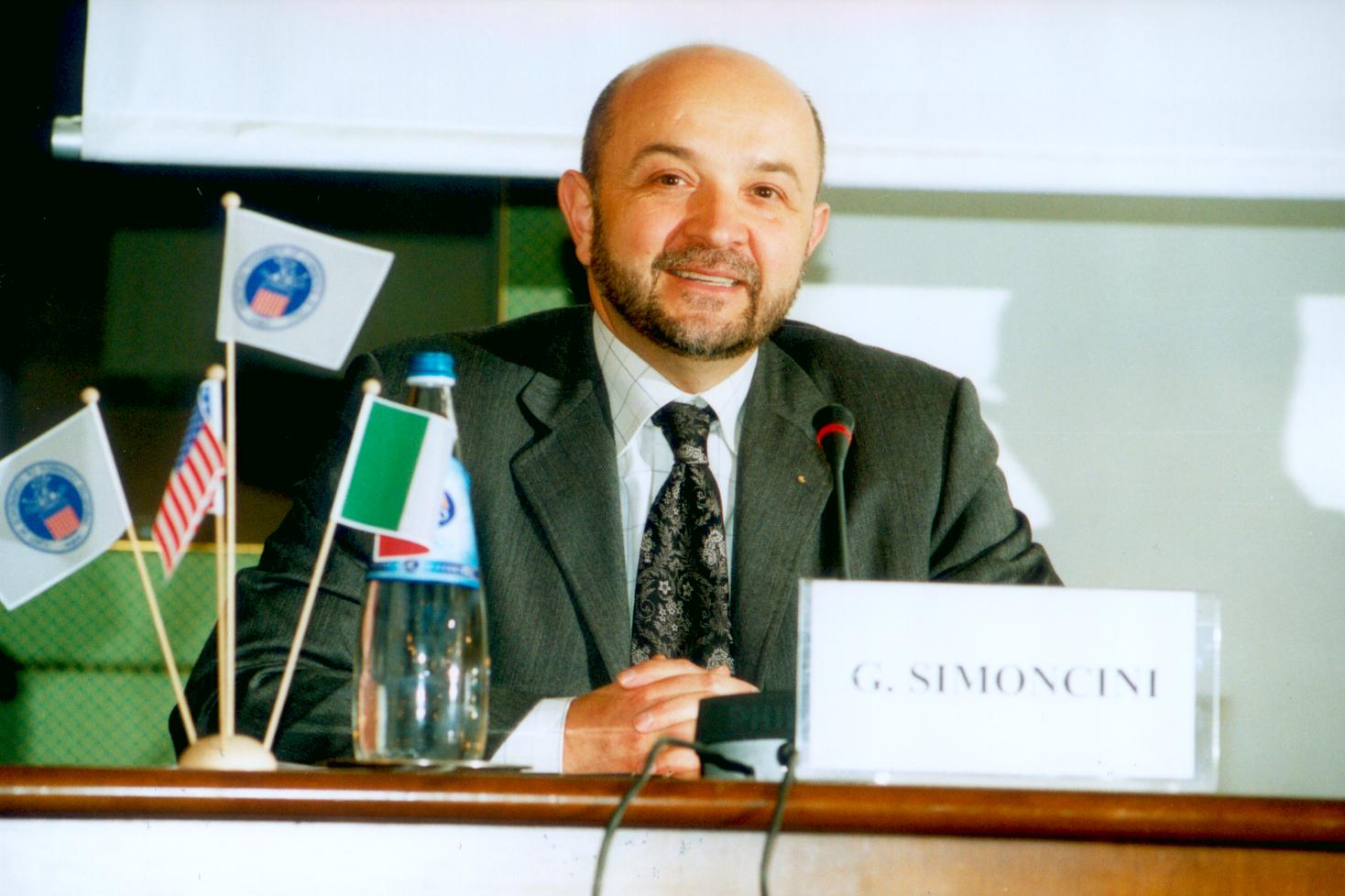 Professor Simoncini operates with GENF International Consulting in the fields of knowledge management, internationalization, global education, delocalization, and brand management.  He consults for universities, public institutions, foundations, banks, and private business in Italy, U.S.A., Poland, and Eastern Europe. He conducts research in Contemporary Eastern European History and Politics. His past interests have included political ideology, Communism, Poland, and Eastern Europe.  Currently his research and editing activities address globalization, and global education. He has consulted for Mosaic Press in Vienna and SMF International Consulting in Milan. In U.S.A. he consulted for public institutions and private business including the Metropolitan Museum of Arts and Bankers Trust  in New York.
He teaches courses at universities and executive training schools including State University of Rome, Sant' Anna School of Advanced Studies University of Pisa, Richmond University London, N.A.T.O. Defense College, Lazarski University in Warsaw, KAAFM University in Cracow, Ss. Cyril and Methodius University ISUM in Macedonia.
Gabriele Simoncini received a Ph.D. in History/Political Science from Columbia University, New York in 1991, preceded by the Laurea Degree summa cum laude in Philosophy from the University of Pisa.  He completed his post-doctoral specialization at the Hoover Institution on War, Revolution and Peace, Stanford University, California.
During the 12th Europe-Ukraine Forum Professor Simoncini will take part in a discussion panel Higher Education – Expectations of the Future. The main purpose of the discussion will be to pay attention to the fact that the human capital is one of the most important factors of the country's economic development. The panellists will try to indicate the most important issues related to the adaptation of the education system to the needs of the market.